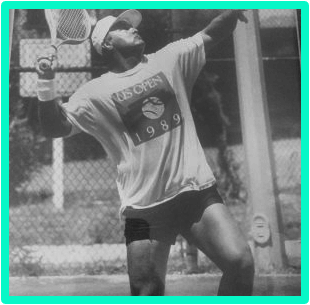 SUPPORT THE JOHN T. MERRELL SCHOLARSHIP FUND
Help a student today, change the world tomorrow!
To honor John's life and his love of education and sports, we are proud to establish a scholarship fund in his name. We have committed to providing deserving students scholarships to pursue education in the fields of mental and behavioral health.
Join us in helping them reach their goals!
Scholarship Recipient 2022
Alexia Betances
Alexia Betances is a current Palm Health Foundation behavioral health professional scholarship recipient thanks to support from the John T. Merrell Scholarship Fund. She has channeled her loss from a family mental health tragedy at the age of ten into a career in the behavioral health field. Her goal is to provide the support and consistency adolescents need – in the same way her social workers once cared for her – when she completes her master's in social work at Florida Atlantic University in Spring 2023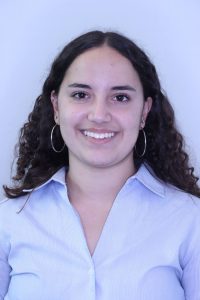 HEALING BY HELPING OTHERS
How we channeled grief into purpose
John thrived as a student athlete and earned his Bachelor of Science degree. He built a successful career and business. He married the love of his life and had children and grandchildren that were the light of his life. Athletics and physical fitness were an integral part of his life. John was vital and strong until suddenly, he wasn't.
When John became ill, we didn't know where to turn. Information was inconsistent and resources were scarce. When John lost his battle with mental illness, we made it our mission to erase the stigma of the disease and promote proactive mental healthcare.
In the years since his death, attention to mental health has dramatically increased and resources are more plentiful. We are proud to have played a role in facilitating this positive change but there is more work to do.